Welcome to Alpacas of Oklahoma!
These are Benefactors of Alpacas of Oklahoma:

A-OK Benefactors
Please visit the Join AOK page of our website for details about listing your Ranch or Business here!
TWO A-OK Alpaca Shows!
Learn More HERE!
We are an affiliate of the Alpaca Owners Association
You have reached one of the most active regional Alpaca organizations in the country. We are dedicated to the "Ethical Promotion of all Things Alpaca." Our members know us as "A-OK." Alpacas of Oklahoma provides a wide variety of services. We support existing farms and ranches in addition to welcoming those who are new to our industry. Join us to add value to the Alpaca Experience. Our members have a resource that supports the health and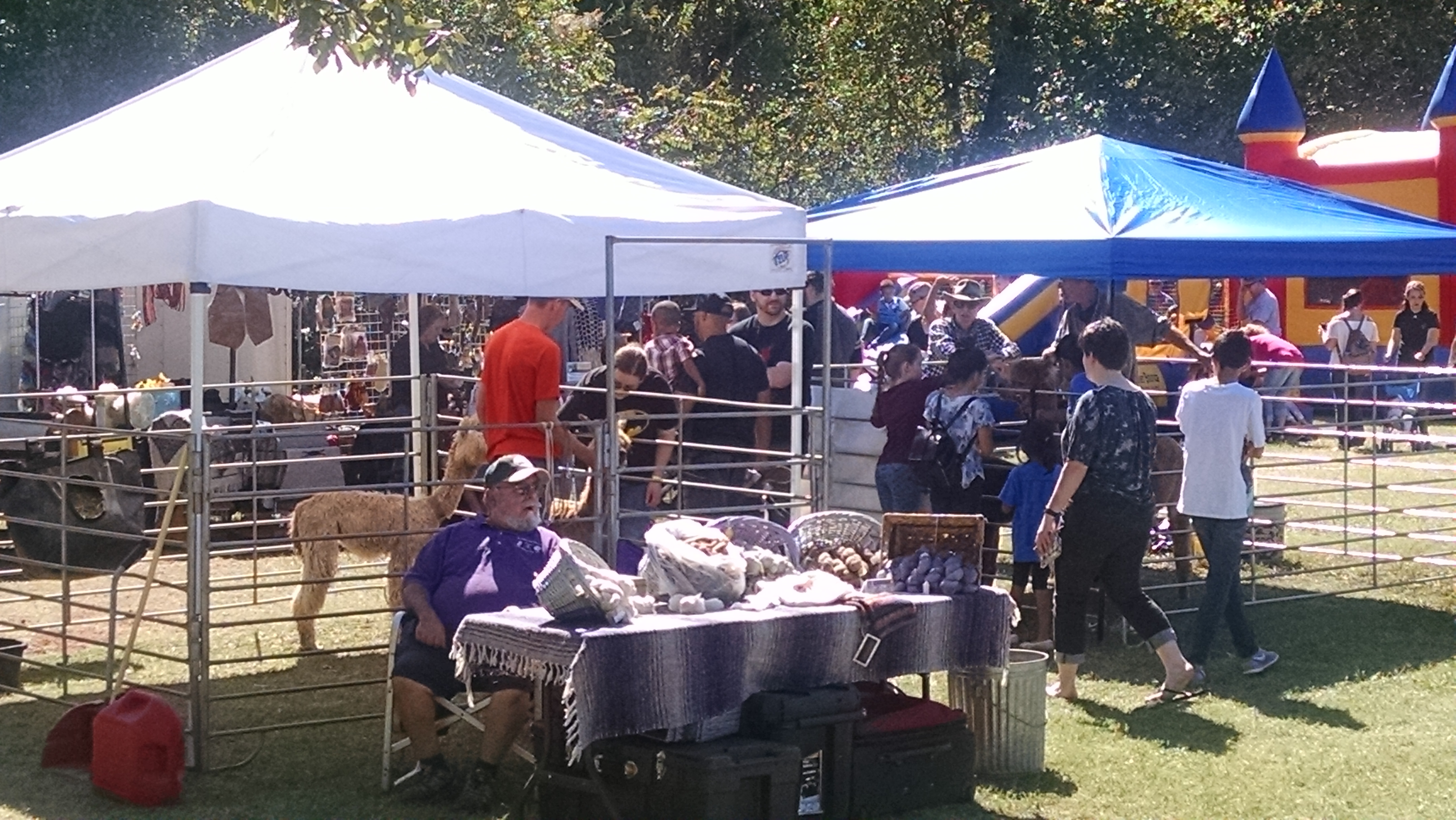 welfare of their herds, and we are proud to be a part of Oklahoma's growing agricultural tradition. And you can use this web site to go to locate Oklahoma alpaca farms you can visit, high quality alpacas available to purchase, first class educational programs, and practical tips to help you enjoy your own alpaca experience.
---
Watch this Alpaca Video!
Here is a YouTube link to a very well produced  of "Inside the Alpaca Industry". So check out this 8 minute long video to learn the basics about alpacas and the alpaca industry. The Alpaca Owners Association, Inc. produced this video.
---

---
Browse the Alpacas of Oklahoma web site to learn more about us. We believe we are the best state in the union to become part of the alpaca phenomenon.
Our Website Provides Lots of Information
Learn a little bit of our history, then…
Contact any of our officers or the A-OK Alpaca Blast-Off Show Representative
Learn about the benefits of being a member of our Club so you can…
Join with us as we enjoy the benefits of the Alpaca lifestyle
Get added exposure by becoming an A-OK Benefactor
Link to the A-OK Alpaca Blast-Off Show
Read some of the most often asked questions about Alpacas, then…
Educate yourself with some in-depth Alpaca information
Explore our Member Farms to see if you have one near you
Link up with us at coming events, and in addition…
Search your area for a farms close by
Explore a selection of Alpacas that are listed for sale by our membership
Delight yourself in the online store our members supply for you
When you become a member, you will have access to even more information in the Members Tab!
Tell Others about Us!
We encourage our members to help future alpaca owners find the Alpacas of Oklahoma site, alpacasofoklahoma.com so, consider adding links onto your farm or ranch website. You are welcome to use our Logo below on your own farm or ranch page. Link it to our website. Then like our Facebook page and share it on your webpage as well.
---