The A-OK Alpaca Blast-Off Show tremendously appreciates the support of all of our sponsors. Tractor Bob has stepped up to generously support our Performance and Youth event. Please consider them for all of your tractor, mower, chainsaw, hand tools, implements, trailers, and utility vehicle needs!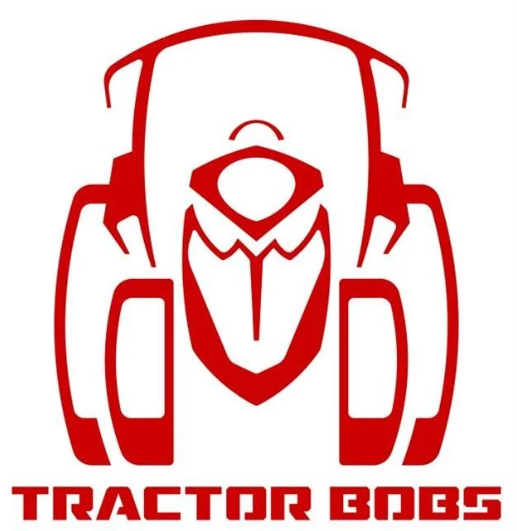 500 E Interstate 240 Service Rd • Oklahoma City, OK 73149
HOURS OF OPERATION
Mon – Fri: 8:30am – 5:00pm • Saturday: 10:00am – 4:00pm
Phone: (405) 604-5454 • https://www.tractorbob.com/
Tractor Bob specializes in top quality commercial-grade equipment.
Tractor Bob is an authorized Yanmar dealership serving the Oklahoma City area. They are proud to carry a large selection of new and pre-owned inventory. When you are ready to invest in your new tractor or other agricultural equipment, their friendly and knowledgeable sales, financing, service, and parts departments are prepared to make sure your experience is outstanding, from assisting while you're making your choice to ongoing maintenance and customization. They value the opportunity to create a long-term relationship with their customers, and they do that by giving you the best customer service available.
Tractor Bob is your number one source for agricultural, construction, and landscaping equipment. They are your one-stop-shop for large equipment parts, sales and service should be in the OKC Metro area. They carry new and used equipment from top manufacturers.
Tractor Bob is committed to superior customer service. Each person that walks through our door can be assured they will receive personalized service experience. Because they care about our customer's safety, they take the time to show you how to operate all equipment that you buy from them.
Have any questions? Call them at (405) 604-5454, or use their website's contact form. Thank you for making Tractor Bob your source for agricultural and construction equipment sales, parts and service.