These pictures are links to the farms website you too can have your add featured here contact a board member to find out how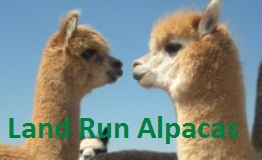 Welcome to the official web site of Alpacas of Oklahoma
An affiliate of the Alpaca Owners Association. You have reached one of the most active regional Alpaca organizations in the country, dedicated to the "Ethical Promotion of all Things Alpaca."
Known by our members as "A-OK," Alpacas of Oklahoma provides a wide variety of services designed to support existing farms and ranches in addition to welcoming those who are new to our industry. We add value to the alpaca experience and give members a resource that supports the health and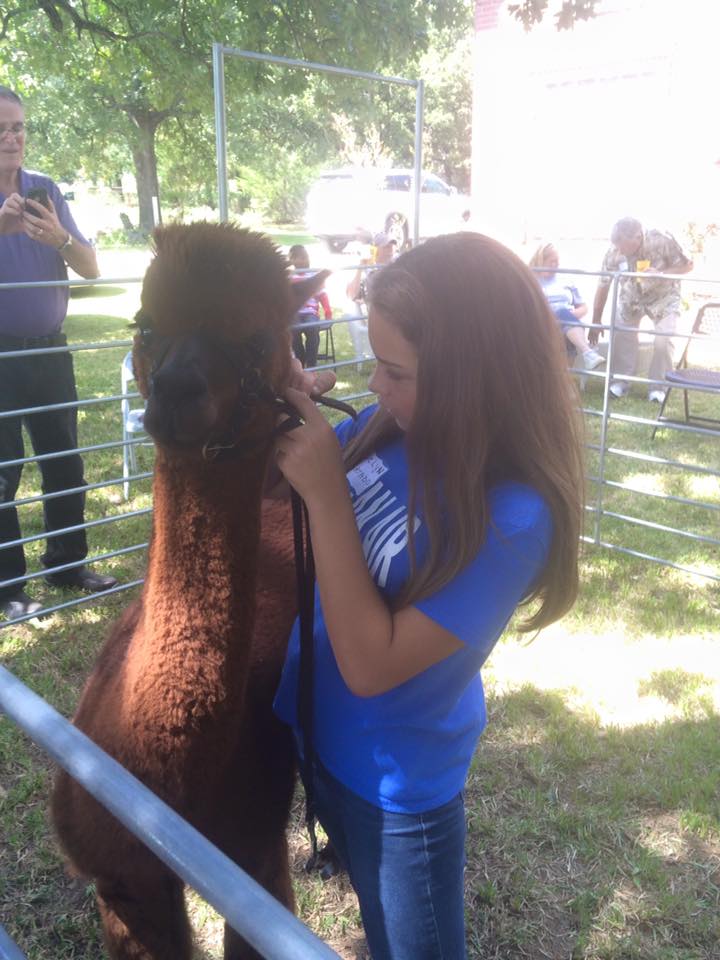 welfare of our wonderful, huggable friends.
We are proud to be a part of Oklahoma's growing agricultural tradition. This will be the web site to go to for locating Oklahoma alpaca farms to visit, high quality alpacas to purchase, first class educational programs and practical tips to help you enjoy your own alpaca experience.
Please browse the Alpacas of Oklahoma web site and learn more about the best state in the union to become part of the alpaca phenomenon.
.
We encourage our members to help future alpaca owners find the Alpacas of Oklahoma site, alpacasofoklahoma.com.  Please consider adding a link on your site.  Feel free to use this logo.
Here is a link to our Facebook site Alpacas of Oklahoma on Facebook just click the "F"